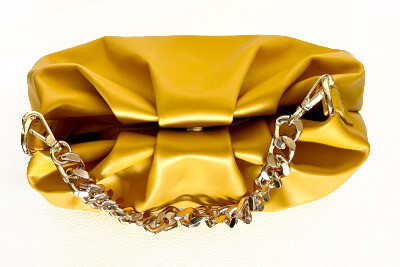 Endless possibilities. Classics or modern prints, evergreen colors, pearly and metallic textures. A wide catalog that allow every designer to express their creativity making bags, wallets or any other accessory.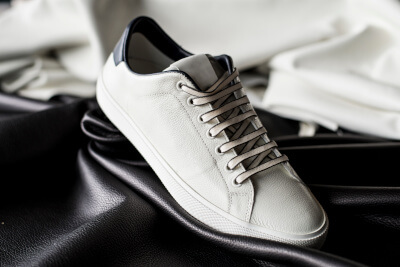 Focus on details and strong research of new articles and colors, without forgetting the classic and well-established production, make Officina Conciaria Veneta a perfect partner for some of the most important Shoes brand on the market. Thanks to high quality raw materials and good prices every requirement.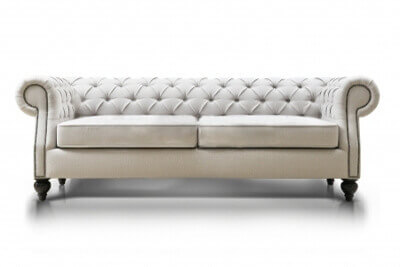 A wide selection of leather furnishing. Printed, smooth or with natural grain, full flower or frosted and nabuk. Wide format leather, soft and with low elasticity, that are perfect for every furnishing element and treated with the latest manufactoring process. Officina Conciaria Veneta dresses with class your home or your office.

Fast delivery all over the world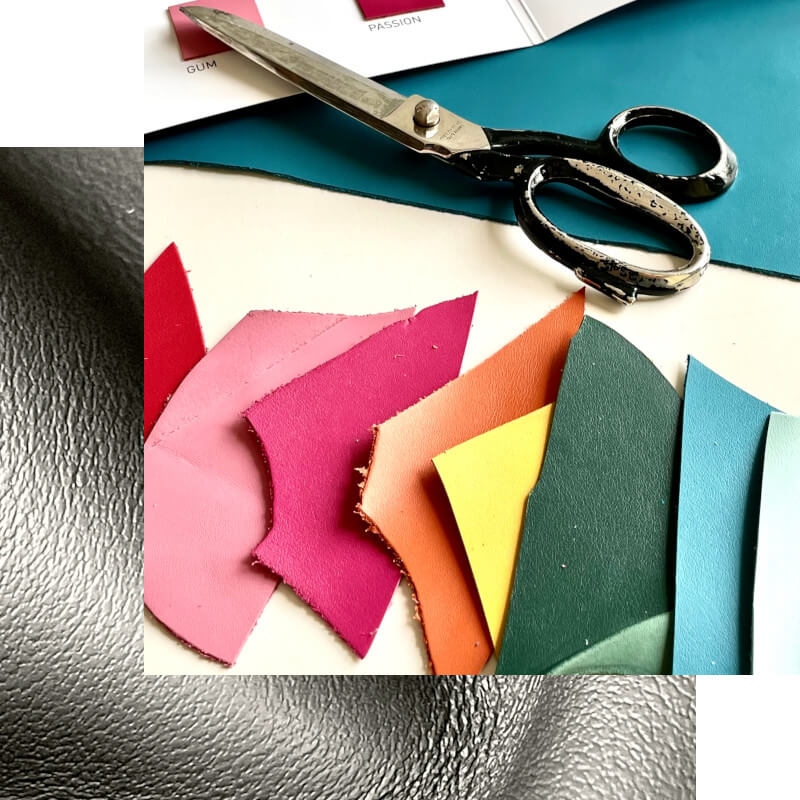 The leather is originally an organic raw material. One of its typical feature is the presence of little imperfections, little irregularity, that ensure that it's genuine leather.
Officina Conciaria Veneta uses high quality raw materialn only, work hard to control every single process step by step and focuses into flexibility to adapt itself for every change on the market. Thank to this Officina Conciaria Veneta became a big producer of leather for shoes, furnishing and general goods. Many years of experience and the ability to predict the market evolution make Officina Conciaria Veneta one of the best partner on Italy for the leather goods companies.
The tanning industry recovers an immense volume of waste from the food industry and, through a process that has been subjected to constant and continuous green upgrading for decades, transforms it into an iconic material of very high added value. (reported on the FILK study).
RESEARCH: the value of leather is authenticity, you will never find a leather that is the same as another, for this reason we research and select the leather to offer the required quality at a competitive price for each type of finished product.
DEVELOPMENT: in a world where everything already exists, we keep up with the trends proposed by the market, developing in parallel new items to offer to our target while retaining a solid and secure basis thanks to the experience gained.
This has allowed us to distinguish ourselves in the market of important footwear brands and to expand commercial relationships with the whole world.
COMPANY IDENTITY: immediately recognize the quality of a product and associate it with Officina Conciaria Veneta, this is what we are committed to doing to build customer loyalty and ensure reliability of the finished product.
ECO: we often try to replace the skin with products promoted as "eco" but are they really such? From a study conducted by the independent German research institute FILK (Forschungsinstitut für Leder und Kunststoffbahnen), the materials promoted as "eco" alternatives to leather cannot be said to be such.
FLUO: those who work for the fashion sector must propose new ideas and new projects that are able to amaze, which is why we have developed a range of fluorescent colors obtained from careful and innovative processing techniques. The leather with fluorescent effect coloring is the result of years of study and research and is a response to the requests of Italian and international high fashion brands.
In other words: only the skin is better than the skin.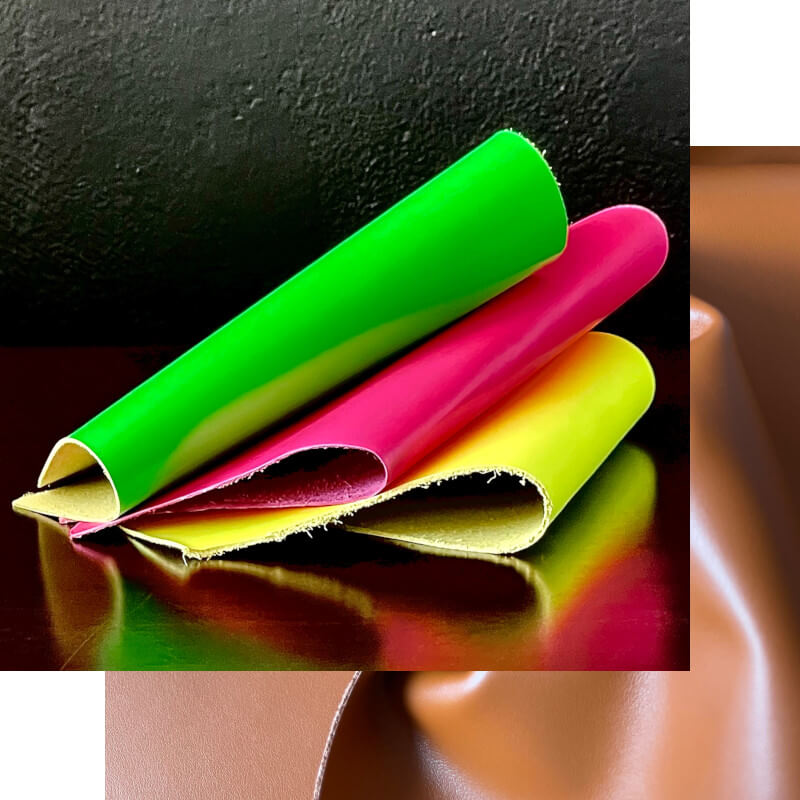 Officina Conciaria Veneta uses only high quality raw materials: the artisan attention to detail, many years of experience and high flexibility towards customer needs allow the best approach in the footwear, leather goods and furniture market.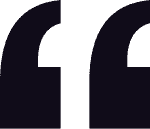 "You don't need to be better than any one else you just need to be better than you used to be..."
"Beliefs limit, knowledge reinforces"
"Curiosity is the principle of knowledge"
Contact Officina Conciaria Veneta: our staff will answer you as soon as possible
Address
OFFICINA CONCIARIA VENETA
REGISTERED OFFICE
Piazza Campo Marzio 46, 36071
Arzignano (VI)
OFFICINA CONCIARIA VENETA
piazza Campo Marzio, 46
Arzignano (VI), 36071